Select Series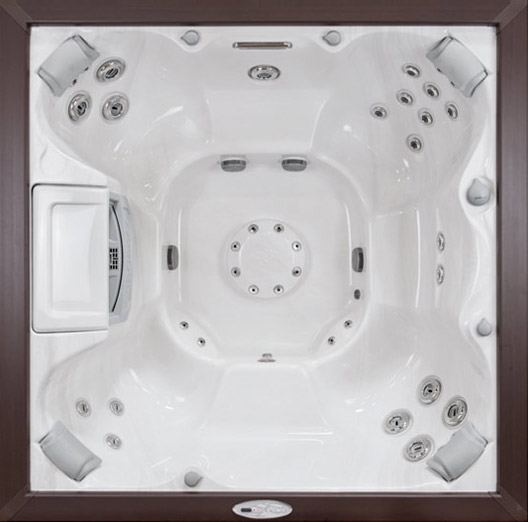 Breakthrough in Hot Tub Design. The new Select Series® offers a blend of the most popular features from our 880 & 780 models and more in a new stand alone line. It's energy efficient & has an innovative design.
880 Series
These are the luxury spas that come to mind when planning a dream backyard. Stylish, technologically advanced, and feature-rich, each of the 880 Series spas takes the concept of "having it all" to a new level
780 Series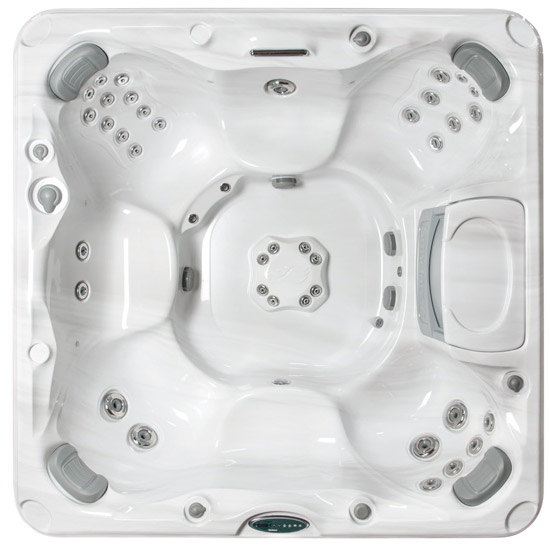 Each of the 780 Series Spas is built in the best Sundance tradition of reliability and high performance, so all you have to do is relax, host a party, or let the jets work on those sore muscles and joints.
680 Series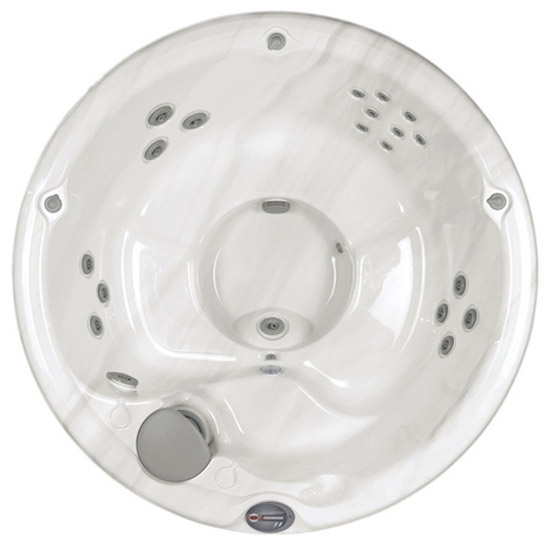 From the smartly designed triangular Tacoma, to the big Hawthorne, these spas give you plenty of room for fun. Enjoy favorite features like waterfalls, molded beverage holders, and comfy pillow headrests!