Futuristic Pools have a 360 degree self cleaning filtration system, with no electricity costs and up to 90% chlorine free.
WELCOME TO FLORIDA HOT SPRING SPAS
Your Backyard Superstore!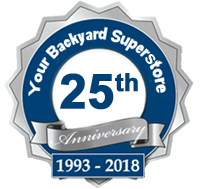 At Your Backyard Superstore, we offer the finest in backyard home relaxation and entertainment for the entire family, giving you the highest quality at the fairest possible price.
We want you to know that relaxation and comfort of mind, body, and soul can be just a few feet away, outside your patio doors. All you need is a garden hose, a plug, and of course one of the beautiful new models from Hot Spring Spas & Hot Tubs, it's just that simple!
Located in Brevard county, our 5,000 square foot facility in Melbourne makes us the largest pool and spa, backyard superstore in the Southeast! We carry some of the biggest names in home recreation and leisure. More selection, larger inventory resulting in bigger savings, are just some of the benefits we pass on to our customers", says Bruce and Joy Rothschild. "Because of our increased buying power, we can offer both the highest quality #1 brands of portable spas, hot tubs and pools at the lowest prices.
The Wellness Experience by Hot Spring Spas
Discover how Hot Spring Spas can help you make every day better and connect to what matters most.
A Hot Spring Spa is an essential wellness tool that the entire family can enjoy daily. See what our customers are saying about their Hot Spring Spa and make personal wellness a priority.
Get a free wellness kit to learn more about the benefits of hot tubbing: Free Wellness Kit

The ACE system uses a patented diamond electrode that creates active oxygen. Because cleaners are automatically generated from salt and water, spas with the ACE system lack the odor of chlorine and require fewer harsh chemicals that can irritate skin and eyes.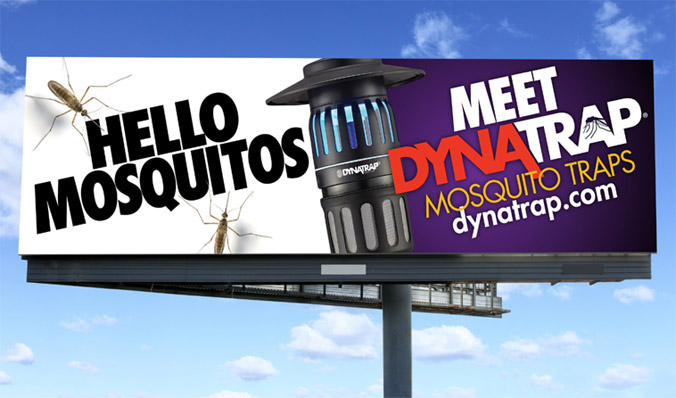 Safeguard your indoor and outdoor living space with the Dynatrap Insect and Mosquito Trap. NOW IN STOCK at Your Backyard Superstore!


Listen to DynaTrap Audio Advertisement
Customer Reviews

Bruce, you are a superb salesman. Your caring attitude did not go unnoticed from the moment we stepped into the store. We wish you great success with Hot Spring Spas, and know you will accomplish everything you set out to do.

– Mr. & Mrs. Russell Brandt, Palm Bay, Florida
Customer Reviews

This is a commendation for the great work your employees did, Jeremiah, the sales person, Pete and Doug, the delivery gentlemen, and Bobby Huffman, the electrician, which you recommended. They all did perfect…

– Janee' and Carl Davis
Customer Reviews

We would like to thank Bruce and all of his staff at both of the Hot Spring stores in Melbourne and Vero Beach. we did a lot of shopping around before making a decision, and the sales people at the Hot Springs stores were the most helpful and informative by far.

– Renaldo & Debbie Rafus
Hot Spring Spas of Brevard County